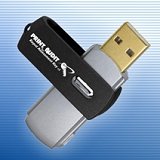 We currently offer the ability to measure, over a period of time, the usage of prints on all network machine located in the office.
Our Print Audit highlights usage, coverage and costings of each specific machine, indicating where savings can be made. From there our recommendations can be made.
The process involves no software downloads to your system and initially will take less than 15 minutes.
Please contact us for further details.