Black & White Digital Multifunctional
If you're looking for the very best in photocopying and printing, digital multifunction is the answer. For versatility, reliability and ease of operation, today's machines are unbeatable – and are far more cost-effective than you may realise. The range of options and accessories available is, quite simply, amazing. This gives us the opportunity of offering you a tailor-made solution to your business requirements, whatever they may be.
Digital machines are fully networkable, which opens a whole avenue of multi-user and multi-function possibilities, and can lead to substantial savings in both cash terms and all-important workspace.
We can assist you in your choice of machine, the installation process (including network cabling, design of data network & electrical supplies), ongoing maintenance and even the paper you use! And don't forget, you can buy, lease or rent – whichever suits you best. Please contact us to discuss your requirements.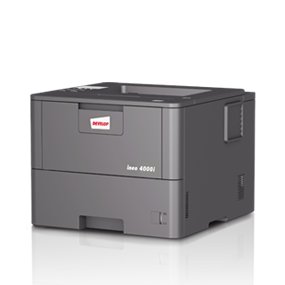 40 PPM
A6 – A4 Paper Format
Easy Operation & Maintenance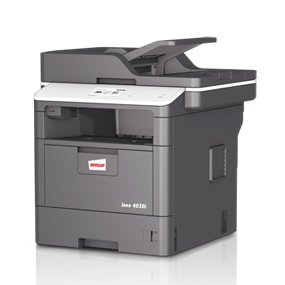 40 PPM
A6 – A4 Paper Format
Copy – Print – Scan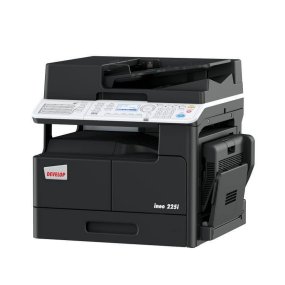 22 PPM (A4)
A5 – A3 Paper Format
Copy – Print – Scan
Manual Bypass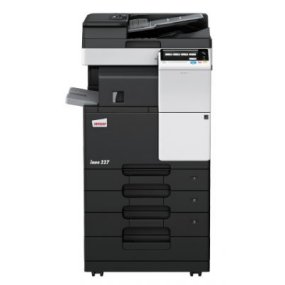 22 PPM (A4)
A5 – A3 Paper Format
Copy – Print – Scan
Fully Multifunctional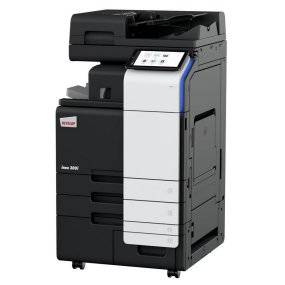 30 PPM (A4)
A6 – SRA3 Paper Format
Copy – Print – Scan
Manual Bypass