Full Colour Digital Multifunctional
If you thought that full colour photocopying was way beyond your budget, think again.
The massive recent advances in colour technology have reached the stage where the total cost of running some digital printer-photocopiers over several years is now LESS than running a standard colour printer of similar speed.
In addition, the colour output quality of today's machines is absolutely stunning and will add a whole new dimension to your letters, leaflets, newsletters and other publications.
Our copy cost is based on an A4 sheet – beware the 'cost per scan' scam!
We'll be delighted to give you full specifications on all models, discuss options & accessories and arrange for a demonstration – with no obligation.
If you think that colour copying/printing is for you, please don't hesitate to contact us.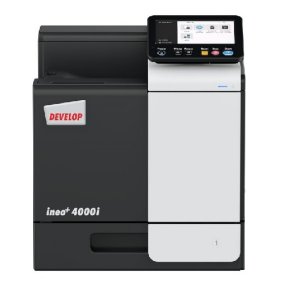 40 PPM (Colour & Mono)
A6 – A4 Print Format
USB Print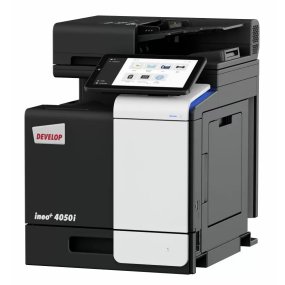 40 PPM (Colour & Mono)
A6 – A4 Print Format
Copy – Print – Scan
Fully Multifunctional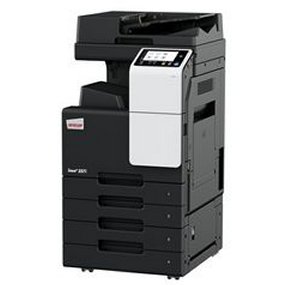 25 PPM (Colour & Mono)
A6 – A3 Print Format
Fully Multifunctional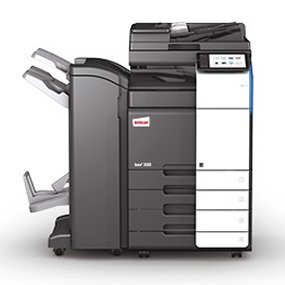 25 PPM (Colour & Mono)
A6 – A3 Print Format
Fully Multifunctional
Many Optional Extras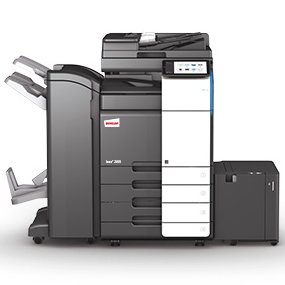 30 PPM (Colour & Mono)
A6 – A3 Print Format
Fully Multifunctional
Many Optional Extras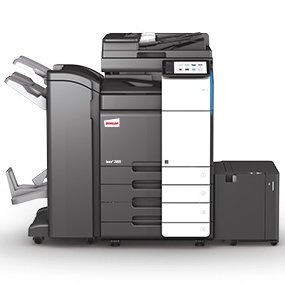 36 PPM (Colour & Mono)
A6 – A3 Print Format
Fully Multifunctional
Many Optional Extras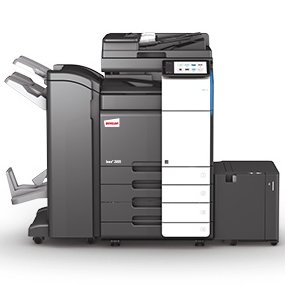 45 PPM (Colour & Mono)
A6 – A3 Print Format
Fully Multifunctional
Many Optional Extras